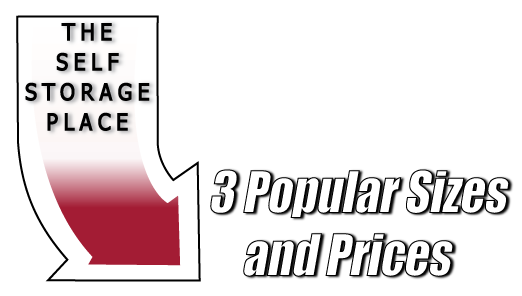 Your Reliable Source for Self-Storage in Victoria
You need a place to put your extra belongings, but you've put off finding one because you're worried about the expense and the safety of a self-storage facility. If you're a student, you don't have a lot of money to spare, and even if you're well established, you'd rather be economical and find a reasonable rate. You can find competitive prices and secure storage at The Self Storage Place.
Our customer's security is our number one priority at The Self Storage Place. Your belongings are not only important to you, but they're important to us as well. That's why we offer high-quality storage units. Your belongings will be protected from the elements as well as thieves and vandalism. And even though we offer such high quality service, our prices are cheaper than most.
Our Self Storage Services
We're proud to provide Victoria with self-storage options and other services, including:
Document Storage (File A Box): Does your business have more paperwork than you know what to do with? We offer convenient storage of sensitive documents, such as financial documents and client files. We can also shred and dispose of unwanted documents.

Furniture Storage

: With storage units in 95 different sizes, we have the unit in the perfect size and price to fit your needs. Our indoor or outdoor units make it convenient when you are moving or just looking for extra storage space.

Storage Units & Lockers

: Whether you are moving, going on a trip, or just have more stuff than you can fit in your home, we will keep your belongings safe and secure. Our storage units range from 4' x 5' to 10' x 20', and all are maintained with on-site caretakers. We also provide kayak and canoe storage, as well as specialized student units at a reduced price.

Parking Services

: With over 45 years of experience, we will take good care of your vehicle. We provide both monthly and yearly options for storing your vehicle.
Mailbox Rentals & Forwarding: If you're leaving town for an extended period, we can ensure your mail stays safe in our storage units. We can also forward your mail directly to you.
We have over 95 sizing and pricing options for self-storage. We guarantee that we can find a long-term or short-term storage solution that meets your individual needs. We have 45 years of experience in providing cost-effective, secure storage options for Victoria residents, and we are committed to ensuring your satisfaction. Just tell us your needs, and we'll find a storage unit that fits them perfectly.
Our storage facility has top-of-the-line security. Prices Alarms provides our alarm service, and we also have 24-hour recorded video surveillance. You can depend on The Self Storage Place to keep your belongings safe.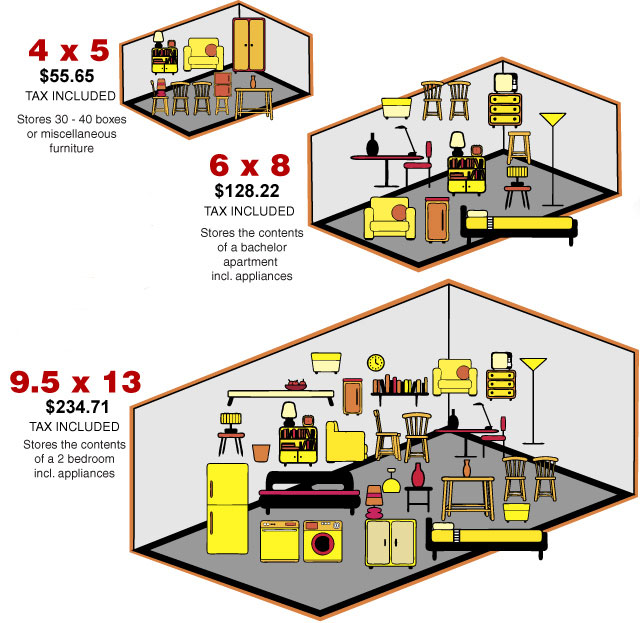 Our Staff in Victoria, BC
We're not like other self-storage companies. Our friendly, helpful, dedicated staff will always be here to address your concerns. No matter what your needs are, our staff will always treat you with kindness and respect. You can depend on our understanding and reliable customer service.
If you would like to learn more about our storage in Victoria and our great self-storage discounts don't hesitate to contact us. Feel free to visit our location, fill out this submission form, or call us at 1-888-386-4144. Our staff is standing by to answer your questions. Contact us today!