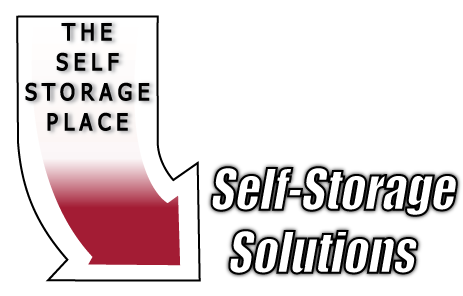 Here at The Self Storage Place, many of our clients bring their vehicle storage needs to us. Whether you're leaving the country, storing your recreational vehicle, or have some other circumstance that requires the storage of your vehicle, rest assured that it will be safe in our facilities.
What to Expect from Our Victoria Parking Services
Our expert staff work tirelessly to ensure the careful parking & monitored safety of every vehicle we keep protected, and you can rest assured that only professionals will be allowed to move your vehicle.
Do you have a recreational vehicle you need stored? Do you have a second vehicle and minimal home parking space? A work vehicle; full of tools or equipment that can't be left parked on the road at night? We can take care of that too! Simply contact us with your requirements and get to know our facilities a little better. We have over 45 years of experience — which means you can trust us with the safety of your boat, RV, or vehicles.
If you are in need of a Victoria parking solution, we invite you to contact us today! We will be happy to give you a tour of our facilities and answer any questions you may have. We give our clients the opportunity to choose between monthly (prorated-in) and yearly payments (get a month free!). Simply give us a call at our toll free number: 1 (888) 386-4144. We look forward to helping you!
Cost
• $124.66 Indoor (TAX INCLUDED)
• $87.93 Outdoor (TAX INCLUDED)
Please note: Move in specials do not apply to parking.