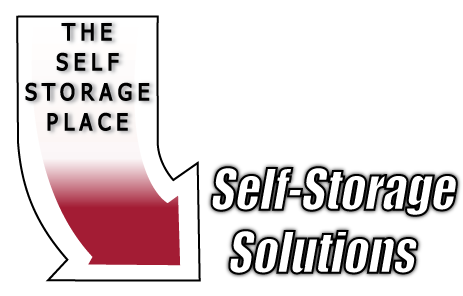 Office Space
172 Sq Ft includes power/tax $630.00
Access hours 8:45 AM to 6:00 PM – 7 day's week – Prices Alarms (Nightly)
Attractive small carpeted office with old-fashioned window, accessed through attached waiting room (for clients or filing cabinets/supplies?) with closet. Mail address included, to receive correspondence.
Not suitable environment for band practise, or photography work. Great for small business starting up; tax practise, counselling, tailor/quilting, etc.
Workshop Spaces
608 Sq Ft (19 x 32) Includes power/tax $800.00
Access hours 5:00 AM to 10:00 PM – 7 day's week
Perfect for vehicle work, painter or sculptor/pottery studio etc.
Can come & go days & evenings – not suitable for band practise, or live-in.
Contact This email address is being protected from spambots. You need JavaScript enabled to view it.