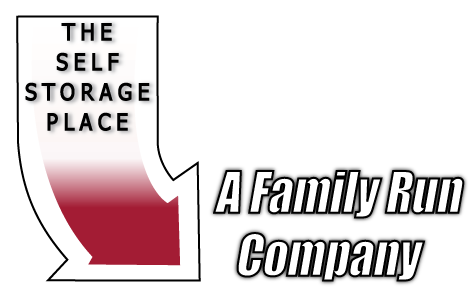 The Self Storage Place is a family run company that's been providing lockers and storage units in Victoria for 45 years. We bring a great deal of experience to what we do, and we don't just rent you a storage space—we rent you the perfect storage space. Our friendly, caring staff is truly interested in helping you find exactly what you need. There's a great deal about moving and change that is stressful, but finding a storage locker doesn't have to be difficult. We make it easy to select a safe, secure and quiet place to leave your belongings.
Our Historic Location
Our office is located in the same historic building that housed an early 1900s bakery during Fort
Victoria's time. You can find us just over the Johnson Street Bridge from fabulous downtown Victoria. We are located on Mary Street towards the water's edge, and are also situated next to Catherine Street— home of the famous Spinnaker's Brew Pub. No matter which way you come from, we are conveniently located, making access to your stored belongings easy and worry-free.
Our Mission Statement
We're dedicated to providing Victoria storage units with exceptional customer service, helping our customers feel as though they've left their belongings in the very best place possible, while promoting an inclusive workplace that positively interacts with the public.
Meeting Your Varied Storage Needs
Whether you need storage for an apartment or a mansion, our storage potentials are best for both your back and your budget! If your storage unit is in one of our multi-floor warehouses, use our elevators and freight dollies to easily transport your belongings from vehicle to storage unit. And if you store your vehicle with us for a year, we'll unhook your car battery—and then recharge it just before you return!
Needing to Downsize?
If you'd like a smaller unit, then let the office know—when that size becomes available, our computer warehousing program will remind us you are interested!
Excellent Service for Your Storage Needs
To us, providing good service means taking the time to listen. We will work with you every step of the way to ensure you receive the exact storage you need and offer you specials and savings. Learn more about our services, explore frequently asked questions, read our client testimonials. We hope you'll find the information you're looking for here, and if not, please get in touch with us so that we can answer your questions. It's our pleasure.