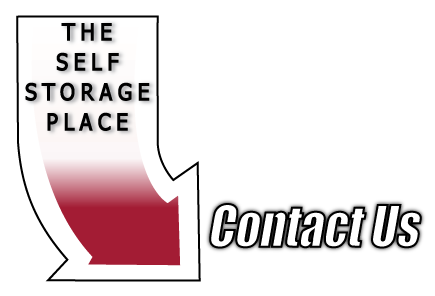 Safe, Secure Self-Storage in Victoria, BC
When you visit The Self Storage Place, our helpful staff will answer all your questions about our services. We offer a variety of services—from yearly discounts to prorates, from outdoor to indoor storage units, and from 10% military discount to student discounts. Our company has been serving Victoria for the last 45 years, which means we have the experience to help you! The Self Storage Place is conveniently located just over the Johnson Street Bridge, off Esquimalt Road in Victoria, a 15-minute walk along the Songhee's waterfront boulevard. Our beautiful location is also safe—when you use us for your self-storage, your Victoria, BC property is secure. The 24-hour surveillance we provide lets you rest easy. Feel free to call or email us your question via the form below. Just include your contact information and the type of storage you require. Want to get on our mailing list so you can keep up with our auctions? Send us a request! We'll get back to you as soon as we can.
Contact: sales@theselfstorageplace.com

Your credit card can be auto-billed the 1st of the month. Post-Date Cheques, Money Orders, cash and debit are also accepted. For any additional questions, feel to contact us via phone, email or in person.