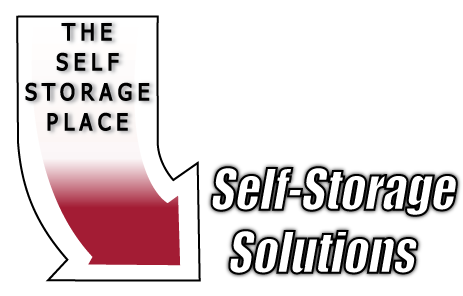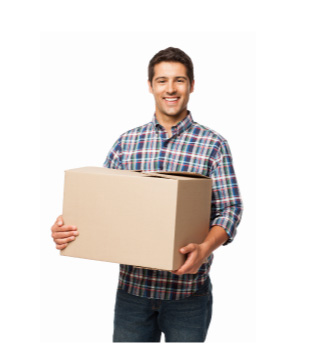 Space is probably the number one value of a storage unit—is there enough room to store all your items securely? Is there too much space, or too little? Finding a storage unit that fits your needs is crucial. However, safety is just as important (if not more important) as size. Since you're storing your belongings away from your home, it's vital that they are given as much security as possible.
At The Self Storage Place, we can find the correctly-sized storage unit for Victoria, BC clients. We also offer a security system with 24-hour video surveillance that allows you to rest easy. With our safety system and competitive pricing, you can be sure you're getting the right-sized unit at the right price for your needs.
Whether you're in the process of moving, just trying to de-clutter, or looking to safely store valuable documents or items, our safe and affordable storage units are here to help.
Personal Items & Documents
Finding a protected place to store your personal documents can be critical to your peace of mind and your future. When you have personal belongings that you want to keep safe, or if you need a place to store personal documents, remember that we have a storage locker in Victoria BC that is the right size and has the right protection. We can provide you with the storage locker in Victoria BC that will meet all your needs.
Storage Space for Larger Items
When it comes to finding the right size and space for your storage, there is very little we can't provide.
We offer a variety of units and lockers for larger items. Our units range from closet-sized to garage-sized, and we also have indoor and outdoor 16' parking spaces that any vehicle will fit.
Contact Us to Find the Right Unit for You
If you have any questions about our competitive pricing, safety system, or varied unit sizes, don't hesitate to give us a call, visit our office, or fill out our form with a description of your items and the services you're looking for. The Self Storage Place is happy to be your go-to office for storage service.
Here is a sampling of some of the units we offer:
These are a sample of the sizes and prices of our storage lockers.
All prices include tax
| | |
| --- | --- |
| 4 x 5 | $55.65 |
| 6 x 6 | $96.16 |
| 6 x 8 | $128.22 |
| 6 x 10 | $139.92 |
| 8 x 9 | $168.28 |
| 8 x 12 | $189.00 |
| 8.5 x 20 | $323.09 |
| 10 x 20 | $354.24 |
All prices are priced at sq. ft.
The range of heights are from 7ft to 14ft.
File a box (document storage)
$6.24 /per box/ per year
Kayak and canoe storage
Store these in 14' lockers
Small Canister 7.5 x 7.5 x 8
$141.75
Large Cannister 20 x 8 x 8
$294.95
Mailbox Rentals
3 x 14.5 x 5
9.5 x 14 x 5.5

$11.82
$13.28

Forwarding Service
Anywhere in the world!

$5..00 plus postage

Parking
Indoor
Outdoor 16ft
Outdoor 30ft
Motorcycles (indoor)


$124.66
$87.93
$129.93
$50.09
Student Units
Attic-style storage space reached by rolling steel-stairs. They have a 5 foot ceiling and therefore are 30% cheaper than our typical 8 - 9 foot ceiling range. It's a perfect fit for books, records, suitcases, summer fun equipment, Christmas trees and decorations.
| | |
| --- | --- |
| 4 x 6 x 5 high | $46.75 |
| 4 x 8 x 5 high | $51.45 |
| 4 x 10.5 x 5 high | $85.70 |