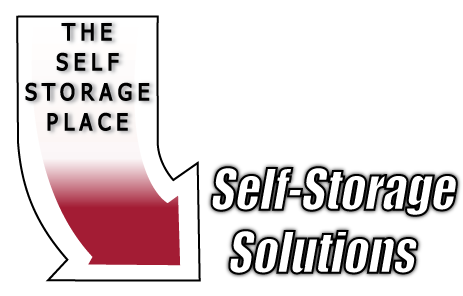 Need to store some of your belongings for a short time, or even for an extended period of time? Need a safe place for your company's old documents? Need a trustworthy location to store your vehicle?
For any service related to storage, Victoria, BC residents have turned to The Self Storage Place for over 45 years. We provide the most secure storage units with 24-hour video surveillance.
Storage units are only part of what we provide. You can find any storage solutions you need at The Self Storage Place, including parking services and mailbox rental. Choose from any of our storage services from the navigation on the left or browse our self-storage specials.
In addition to great storage in Victoria, BC, we offer a number of special package deals, discounts, and other unique services:
Insurance Available
24-Hour Video Surveillance System
Accepting Light-Freight & Packages
Auto-Billing 1st of the Month on VISA/MasterCard
Post-Dated Cheques Accepted
Protected by Prices Alarms
The Self Storage Place makes Victoria, BC storage easy! We can set up a contract for you in minutes. All we need are your name and an emergency contact's name. Call locally (250-386-4144) or toll-free (1-888-386-4144) today for the storage service you need.